Do You Need Quick Cash? Platinum Credit Gives You The Money You Need in Only 24 Hours.
We deliver cash in 24 hours with minimum procedure and speedy loans processing. Our products are Civil Servant Loans; Logbook Finance Loans; Private Sector Loans and the latest SME Loans.
We offer emergency loans to all civil servants even when one already has a bank loan. The loans are designed to ease our customer's burden on School Fees, Medical Bills, Offsetting another loan etc.
Loan Amount
UGX 100,000 – 15M
Term
3 – 84 Months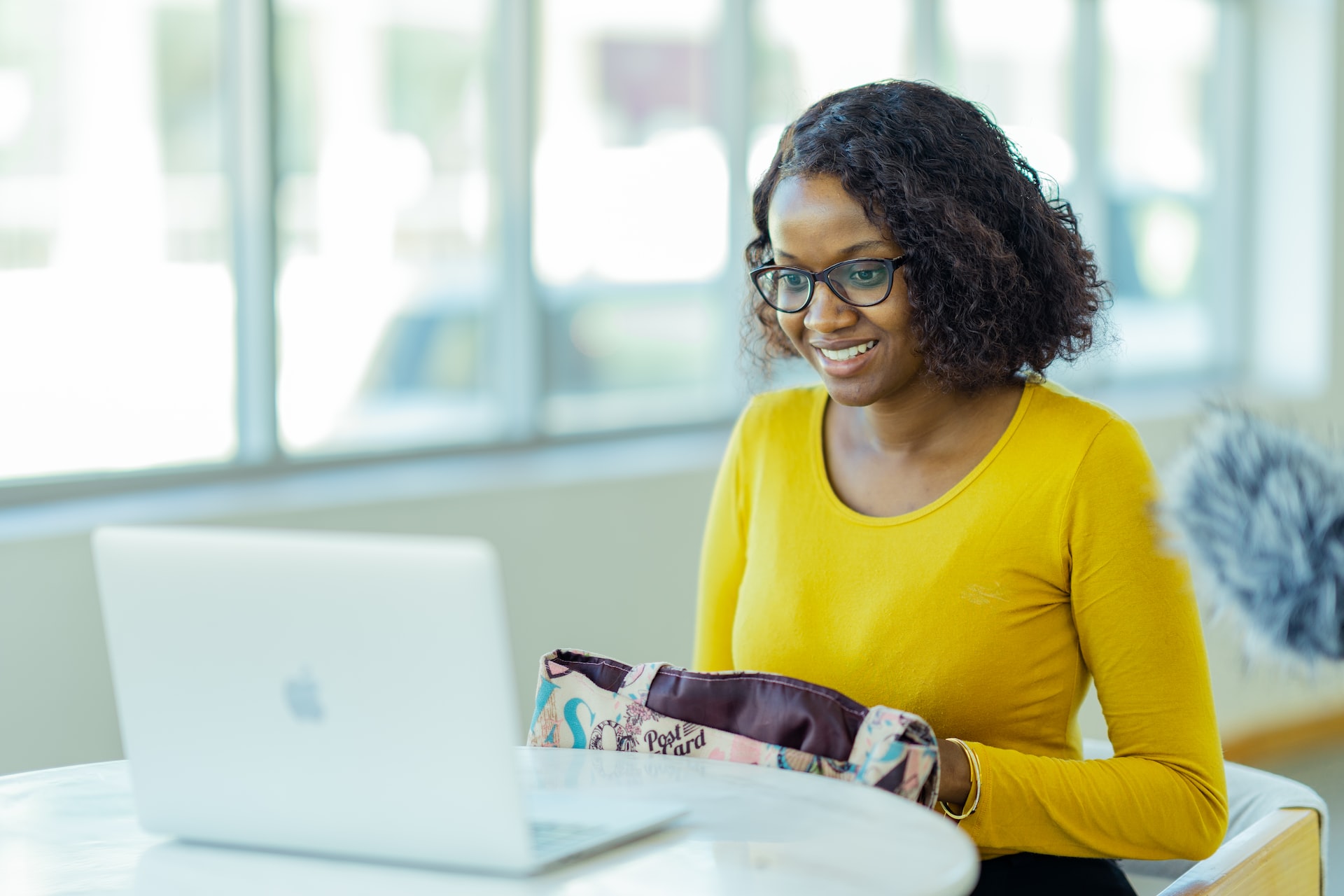 This is a credit facility that issues cash against the logbook of our customer's motor vehicle. It's only available to individuals with a logbook for a motor vehicle registered in their names.
Loan Amount
UGX 3M – 50M
Term
3 – 18 Months
We offer unsecured Personal loans to employees of private sector companies. Staff must be confirmed in employment and ready to provide us with cheques from their salary account.
Loan Amount
UGX 1M – 20M
Term
1 – 12 Months
We work with various entrepreneurs, each with unique needs and circumstances. We have the flexibility to work one-on-one with your business and welcome the chance to get to know you.
Loan Amount
UGX 100,000 – 150M
Term
1 – 36 Months
We offer instant cash straight to your mobile phone with no Salary Code or Deduction.
Loan Amount
UGX 25,000 – 35,000
Term
1 Month